Ruud Satijn, film director
At the moment, a brand new website is being developed.
Until then, you can watch some of my videos on Vimeo. And....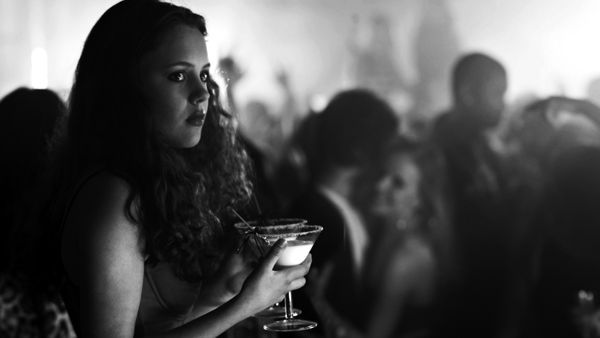 The Palace
All the information about the Palace...
...can be found on on Facebook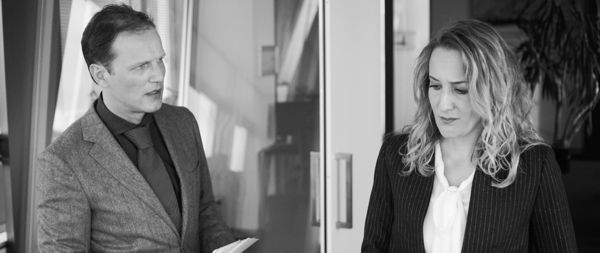 Silence
A brand new short film. More info on Facebook.
Screenings at festivals worldwide in 2017. More news to follow..

And....
For info on Windy Point, contact me through:
info@ruudsatijn.com or phone +31 6 22 22 82 88

For commercial or corporate work, you can also contact:
erik@in2content.nl